THE COOLIGANS

Providing a tasty flavor
of cover tunes,
rock & roll,
and blues.






Veteran dip shit Tom Cool and his band The Cooligans have been making the rounds in the central Kentucky area for the last couple of years. With a wide variety of popular songs they have been seen at Keeneland Race Track, Parrothead fund raisers and a few of the local wineries this past summer. They have upcoming events in Lexington as well as some performances in the Cincinnati area and Louisville.

The Cooligans are a high energy ensemble that utilizes lots of the songs audiences recognize and they capitalize on their ability to interact with the crowd to insure that everyone has a good time. They are a 3, and sometimes 4, piece group with drums, bass guitar, keyboards and guitar and harmonica. Their island style music, blues tunes and dance selections will keep everybody going.



THE
COOLIGANS

at

the

wineries
THE
COOLIGANS

Derby Day

at

KEENELAND
RACE
TRACK
THE
COOLIGANS

appearing

at a

Parrothead

fund raiser




song list

Changes In Latitude,Sweet Home Chicago, Last Dance With Mary Jane, Southern Cross, She Talks To Angels, Margaritaville, Layla, You Don't Know How It Feels, Jack & Diane, Dixieland Delight, Copperhead Road, Boat Drinks, Stomy Monday, Free Fallin, Old Man Down The Road, Drift away, Take It Easy, Mother Ocean, Beast Of Burden, Hurt So Good, Californication, Susie Q. Volcano, You're So Bad, Gimme Three Steps, Running Down A Dream, Big Dog, I Shot The Sheriff, Piano Man, Moon Dance, Tough Enough, Cheese Burgers In Paradise, Stay, Scar Tissue, Katrina, Won't Back Down, Cherry Bomb, Perfect C & W Song, Green River, Simple man, 2 Pina Coladas, Amy, One Headlight, Oh Black Water,Fins, You Wreck Me, Aren't You, Getting Tired , Of Reading This.
---
just in....
Tom Cool & The Cooligans
St Patrick's Day at Molly Malones
March 17, 2009




The fans were euphoric as The Cooligans rocked their shillelaghs off. Green beer was flowing in two different directions through some people. Bass player Cheese Anderson, God of the Keyboards Bob Ramsey and drummer Cincinnati Steve from Bardstown help Tom Cool warm the party tent up hotter than a space heater ever could. It's always a rockin' good time at Molly Malones on St. Patrick's Day.




Erin Go Braugh!
KEENELAND RACE TRACK
DERBY DAY 2007
with
TOM COOL & THE COOLIGANS
Derby Time at Keeneland Race Track in Lexington, Kentucky was a winning ticket.The Cooligans came out of the gate rarin' to go and led the whole race. Banjo music filled the air as did honky tonk blues, rock and roll and "My Old Kentucky Home". Bourbon was flowing and so was long blond hair. Singer Dan Hill and Bass/Banjo player Jim Olive help Tom Cool keep the party rolling across the bluegrass.
---
The Apollo Chopper Throwdown
Eminence, KY
August 10,2007
with
Tom Cool
| | | |
| --- | --- | --- |
| | | Tom Cool at the Apollo Chopper Throwdown in Eminence, KY August 10, 2007. The crowd was revved up for a good weekend of motorcycles, beverages and music. Tom Cool played Friday night and also the Voodoo Lounge Band from Louisville. Leon Russell finished it out Saturday night. |
---
| | |
| --- | --- |
| | The Lexington Polo Club and The Kentucky Bank sponsored this event with Tom Cool providing musical fill while the ponies and riders chased after the little white ball. After the game Tom Cool continued with the entertainment as local wines and gourmet food help commemorate the occasion. |
---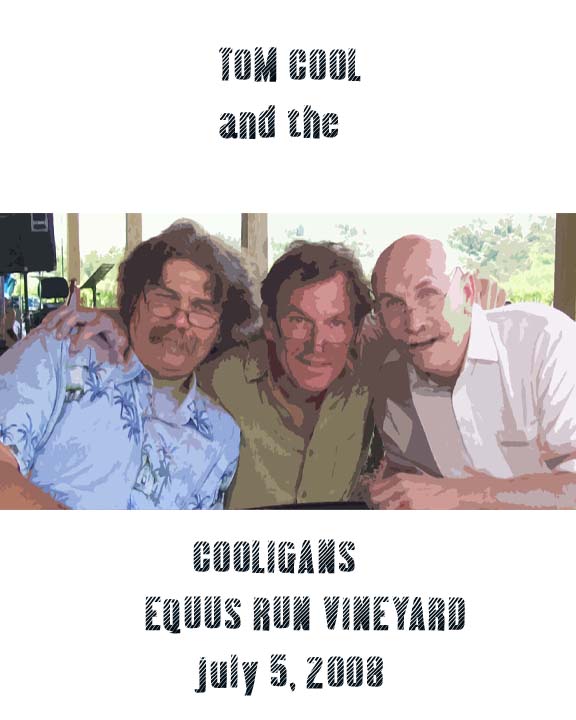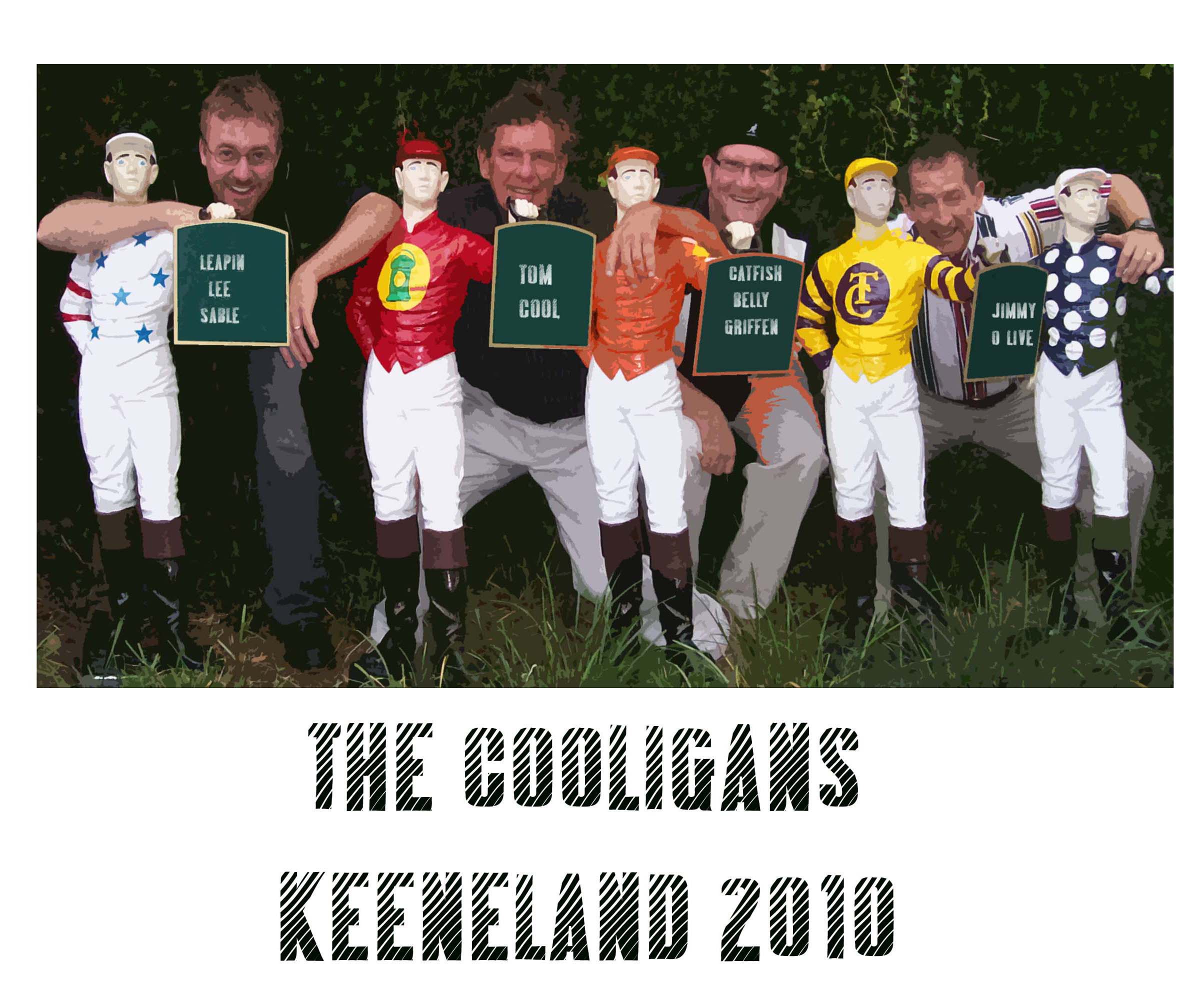 ---
Dan Hill, Tom Cool and Jim Olive at the Markey Cancer Foundation dinner and auction at Mt. Brilliant Farms June 10, 2008. Over $110,000 was raised that night. It is amazing what these three boys can do musically to loosen peoples grips on their wallets.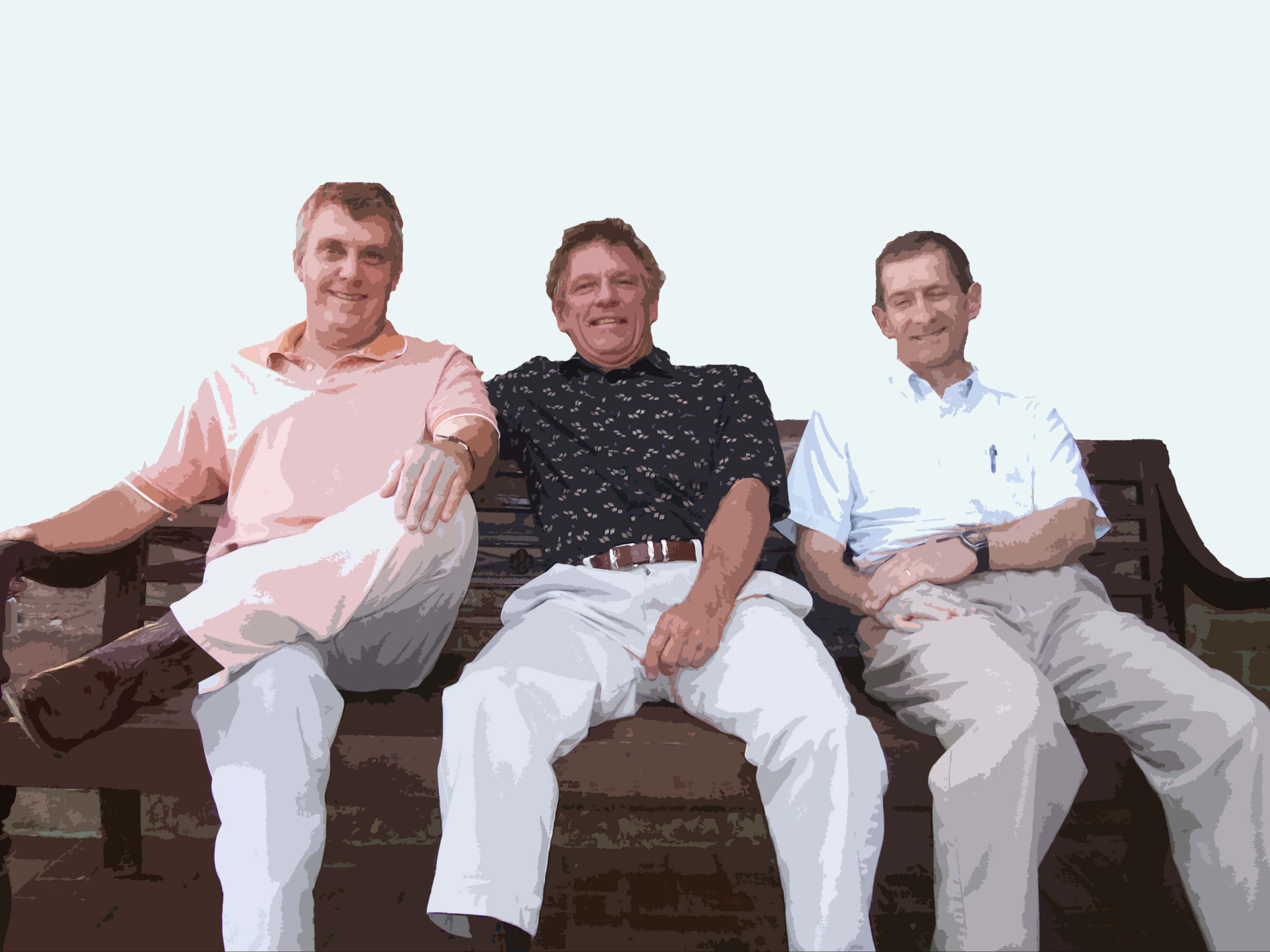 ---
Tom Cool and a friend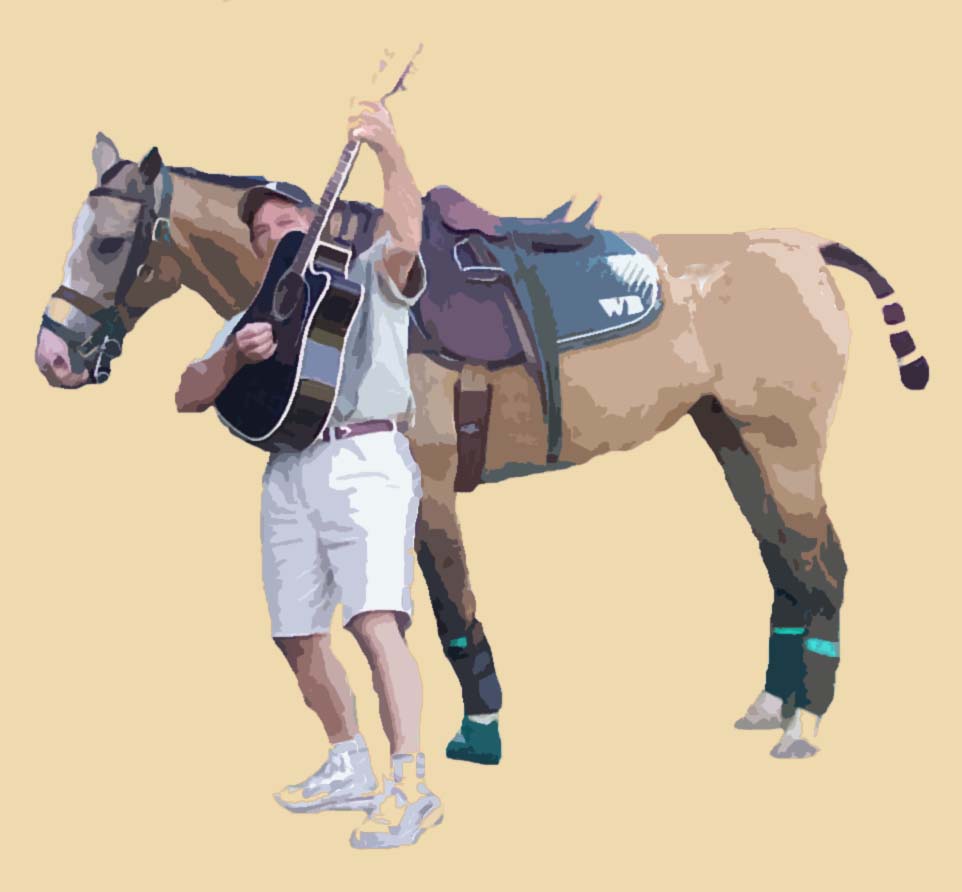 Kentucky Bank Polo Event August 17,2008
---
Tom Cool and some friends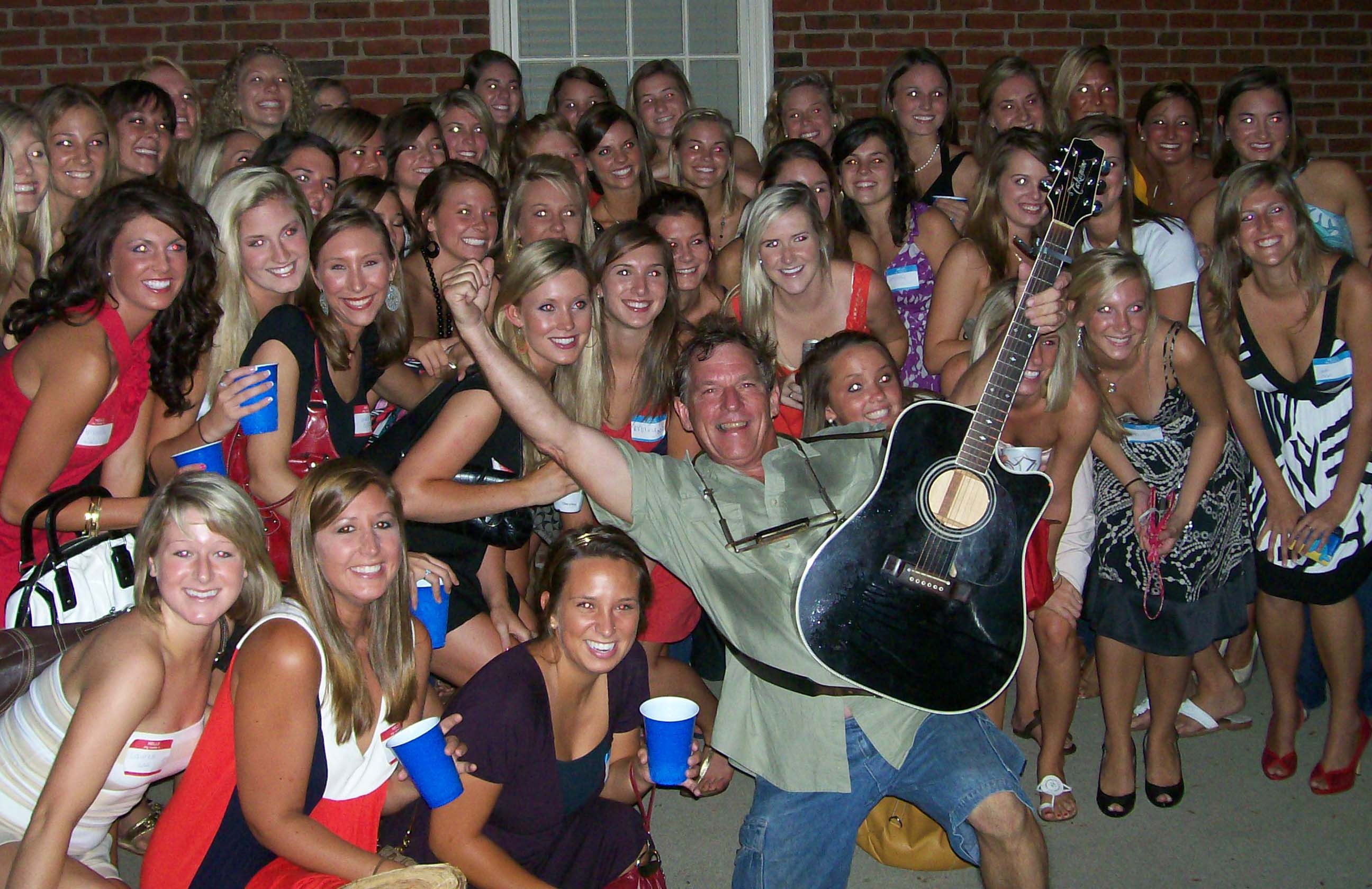 SAE Rush Party 2008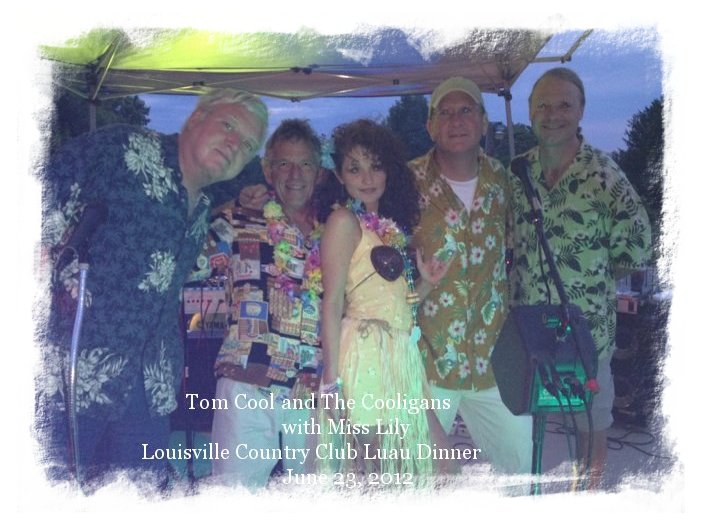 home
Beats Pas Cher
replique montres
beats by dre pas cher
montres rolex pas cher
mulberry outlet
mulberry sale